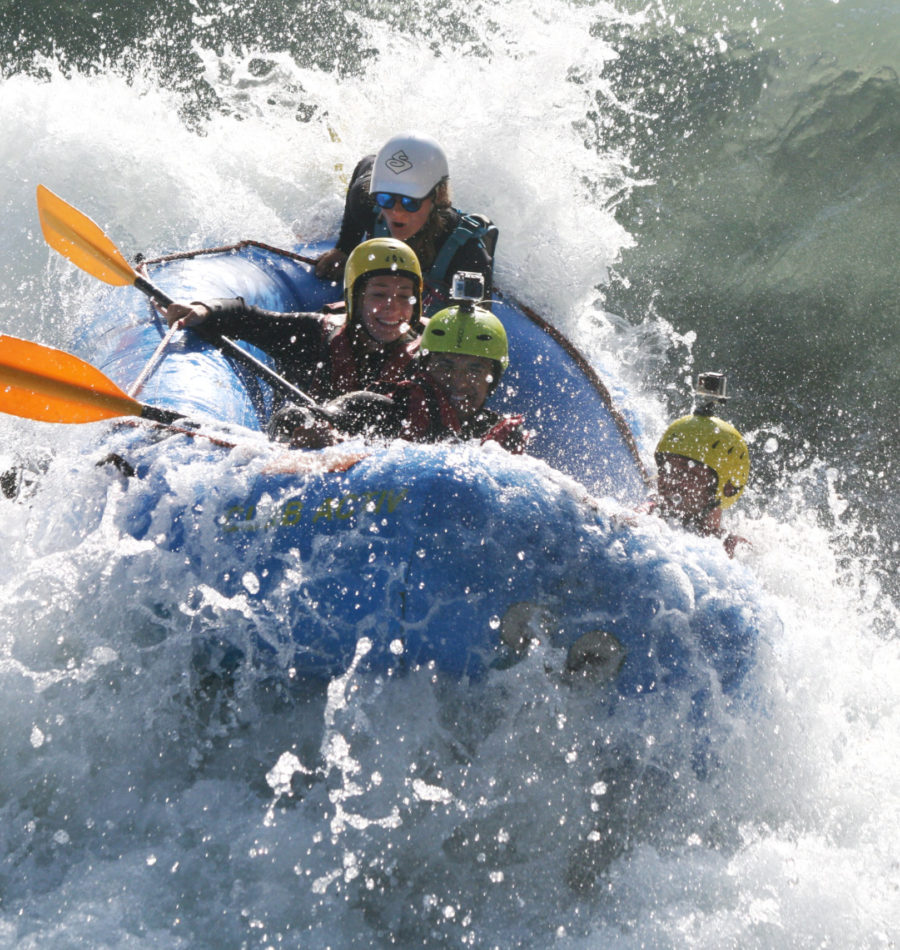 Fun & Action
Rafting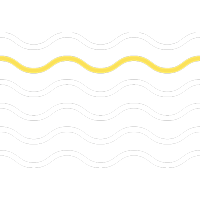 White water adventures for everyone
Rafting-Touren
Climb into our raft and explore with us the wild waters of the Ahr, Rienz or Eisack rivers. You are in for vigorous rocking, the perfect dose of adrenaline and fantastic views of South Tyrol's natural landscapes. Treat yourself to an adventurous white water tour that will stay with you for years!
We offer 2 rafting tours a day*:
At 9:00 in the morning (meeting point time)
At 2:00 in the afternoon (meeting point time)
The starting point for the tours on the Eisack and Rienz rivers is our rafting station in the St. Sigmund sports zone near Kiens, in the Puster valley. For all other tours, we meet at our rafting station in Sand in Taufers, in the Ahrn valley.
*Plus one tour of the river Ahr at 12:00 noon in the high season