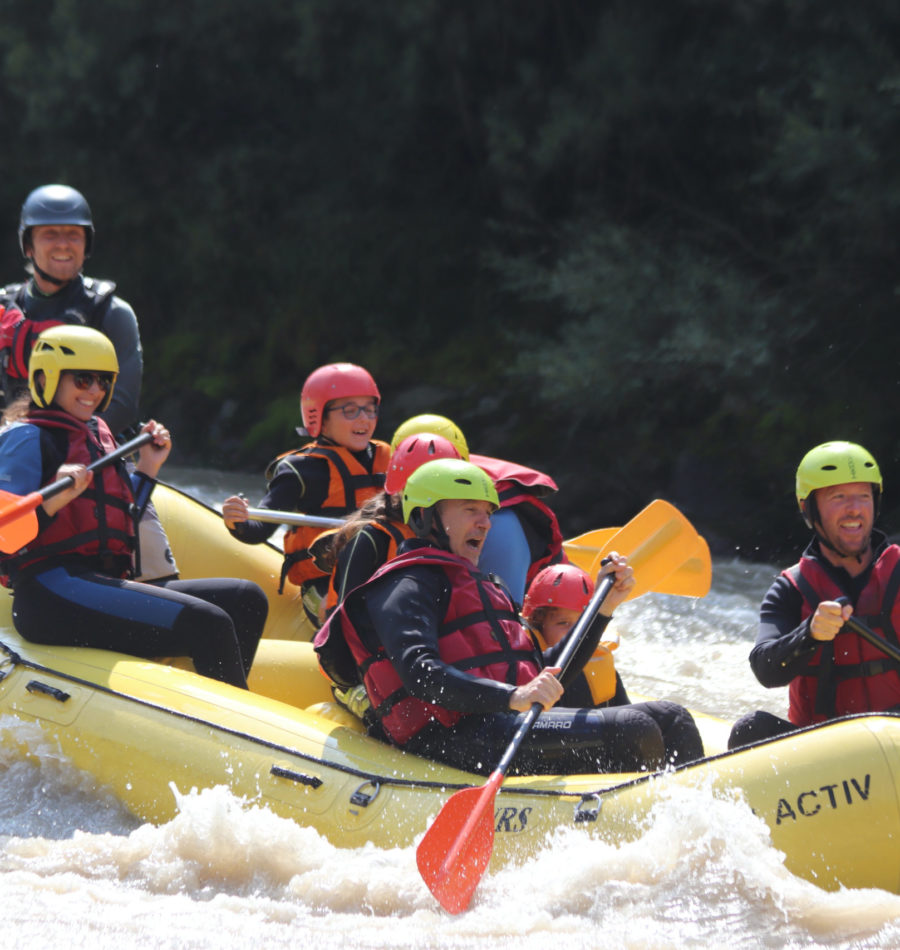 Good to know
FAQ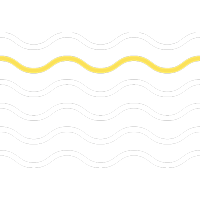 All you need is basic swimming skills and an average constitution, nothing else. Previous experience is not necessary: we offer rafting and canyoning options for both beginners and improvers, and you can choose your tour accordingly!
Yes, the tours take place regardless of the weather. Besides… you are bound to get wet anyway 😉 You will be provided with wetsuits and neoprene shoes to protect you from the cold. However, we will interrupt the tour if a sudden thunderstorm breaks. We will then decide whether to continue or stop the tour based on the weather and safety conditions.
For our canyoning, kayaking and white water rafting tours on the Ahr river, we meet up at our rafting station in Sand in Taufers, Ahrntalerstraße 22. For the tours on the Eisack and the Rienz river, the meeting point is at our rafting station in the St. Sigmund sports zone, in Kiens. Please arrive 15 minutes before the start time.
We need at least 4 participants for each tour. If you are on your own or in pairs, we can group you up with other participants. Larger groups are split into several boats.
Your swimsuit and a towel. If you prefer, you can wear a T-shirt and socks under the neoprene gear we lend you. The rest of the equipment is provided by us.
Of course! All our suits are thoroughly washed and sanitised after every tour.
If you wear glasses, the helmet will provide the necessary protection, but we recommend using a goggle strap for good measure. As for contact lenses, take the same precautions as in swimming pools. Please note: our white water tours are adventurous activities – your visual aids are your own responsibility.
Every participant has a duty to inform the tour organiser about possible health-related impairments. This is the only way we can ensure a safe ride. Any medication that may be required must be handed over to the guide ahead of the tour.
Please let us know when you register, so that we can assess together whether it's safe for you to participate in the tour.
Children under 9 years may only participate subject to consultation with us.
Waterproof electronic devices are allowed within limits. For safety reasons, the decision rests with the tour guide. Non-waterproof devices can be handed in to the guide before the tour starts.
At our rafting station in Sand in Taufers, we accept payment either in cash or by card, while the rafting station in Kiens is cash-only. An ATM is available nearby.
For more information please read the About rafting section.