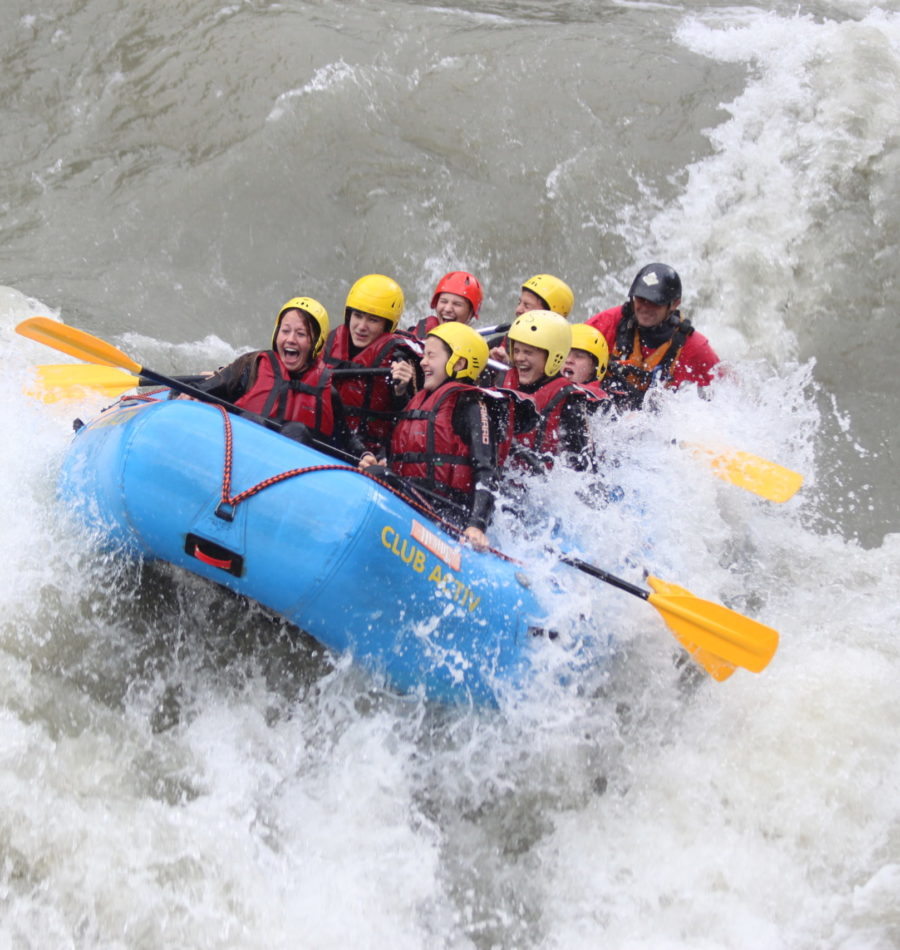 Fun & Action
Rafting Club Activ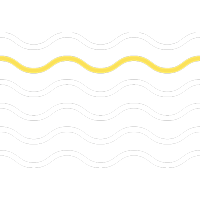 Professional. Competent. Safety-oriented.
Rafting Club Activ
Established in 1989, Rafting Club Activ was the first professional provider of white water rafting tours in South Tyrol. Our team of guides and athletes put their extensive competence and experience at the service of groups and individuals who wish to live an amazing experience. Your safety is our first priority: safety training and state-of-the-art equipment are provided for every tour. In addition to our head office in Sand in Taufers, we also have premises in the St. Sigmund sports zone as a base for our white water rafting tours in the Puster and Eisack valleys. We can't wait to accompany you on an extraordinary adventure!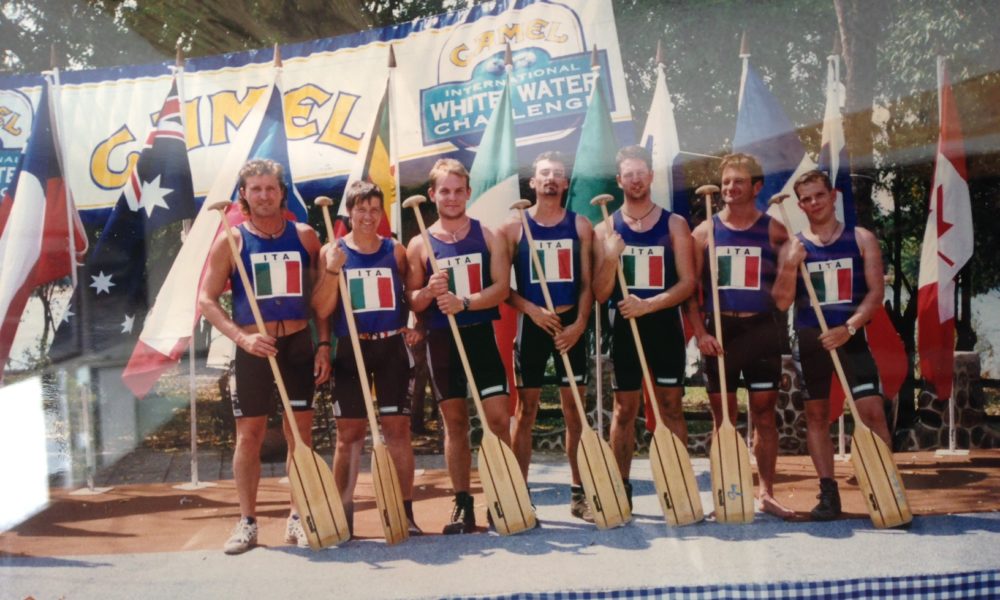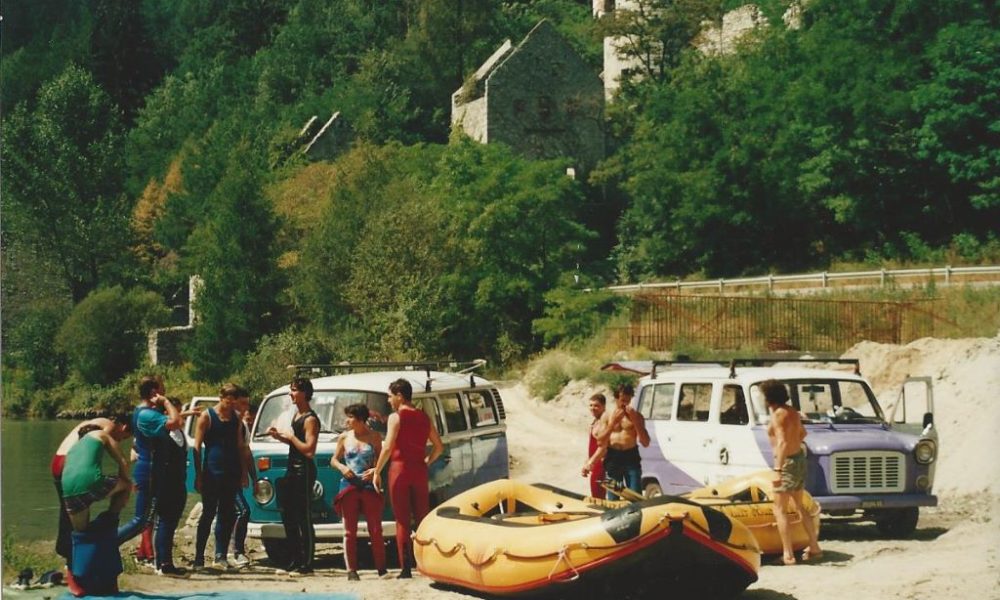 All you need to know
Rafting Know How
Equipment
We use special white water rafting boats with 7 air chambers and single-bladed paddles. We provide neoprene thermal wetsuits and shoes, splash jackets, helmets and EU-standard life jackets. Please bring swimwear and a towel, and possibly a change of T-shirt and socks.
Safety first
With Rafting Club Activ, you are in good hands. Our rafting guides will prepare you in advance of your tour, providing safety information and answering any questions. We will work together as a team to challenge the river safely.
Requirements
For our tours, you will need basic swimming skills, an average constitution, team work and good spirits. We'll take care of everything else.
Tour agenda
Tours are offered from May to October, with the best water conditions to be expected in June and July.
Tour duration
The time designated for the tour includes the safety brief, transportation to the river and changing as well as the tour itself.
Weekend activities and special occasions
Whether you are organising a stag party, a class trip, a company outing or a romantic weekend, our white water rafting and canyoning tours offer a unique experience that brings people together. Get in touch to receive an offer!
For more information, please see our FAQ.
Over 30 years' experience
Our Team
Hello, we are your guides. We are experienced, enthusiastic and ready to accompany you on your white water tours!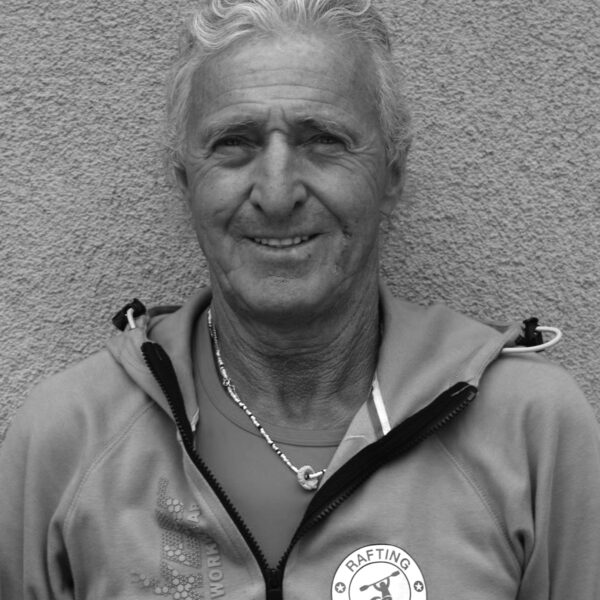 Hermann "Hermi" Oberlechner
Chef · All-Rounder · Guide for all | Rafting, Kayak, Canyoning | Campo Tures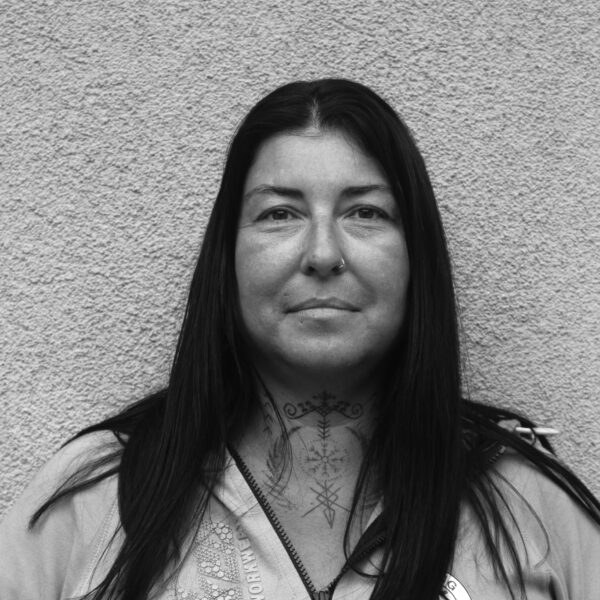 Jenny Oberlechner
All-Round Office · Rafting Guide | Campo Tures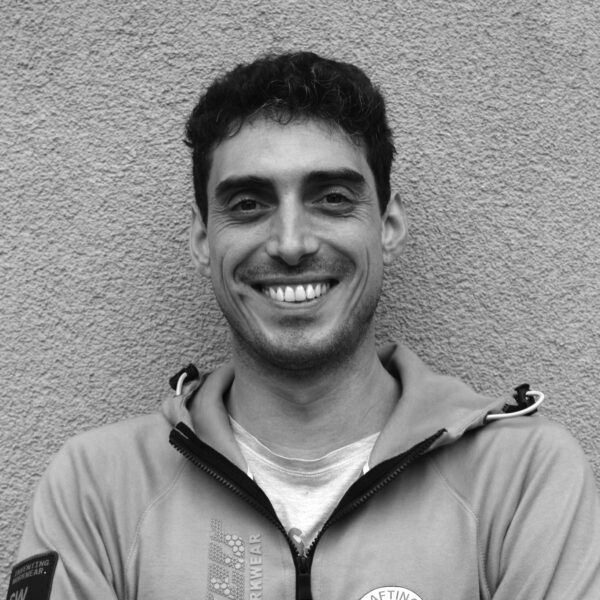 Alen Oberlechner
Rafting Guide | Campo Tures · Munich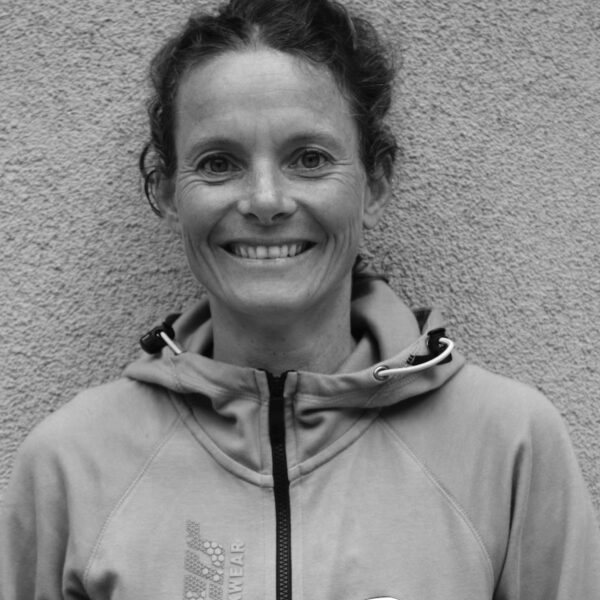 Stefanie "Steffi" Hinteregger
Rafting Guide | Campo Tures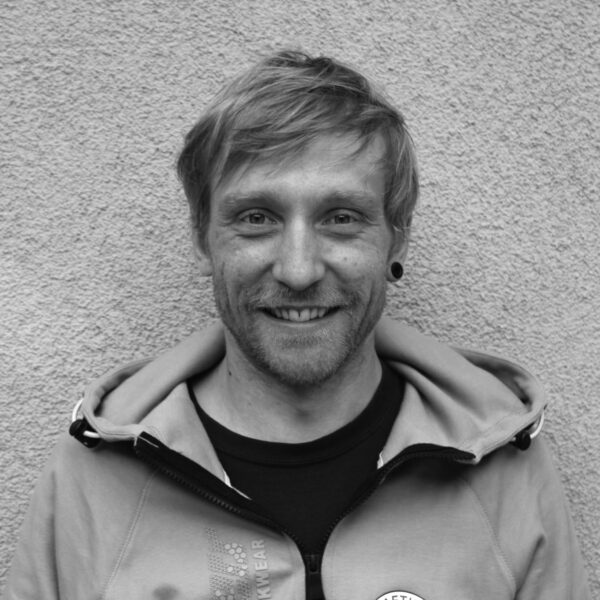 Daniel Küer
Guide | Campo Tures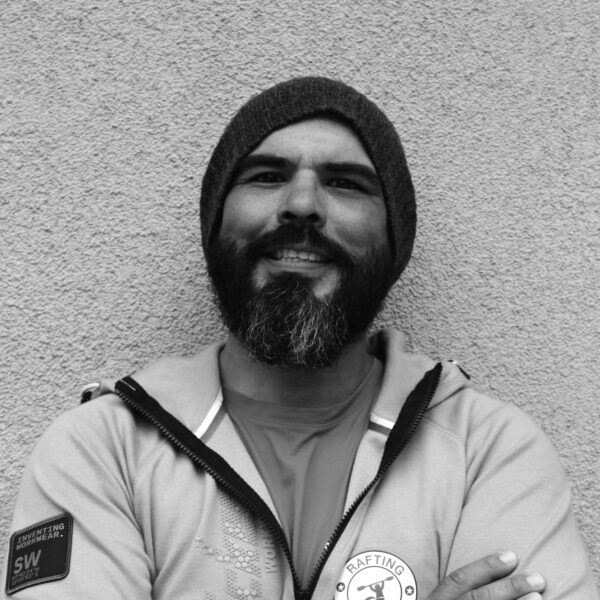 Diego Rosa
Guide | Campo Tures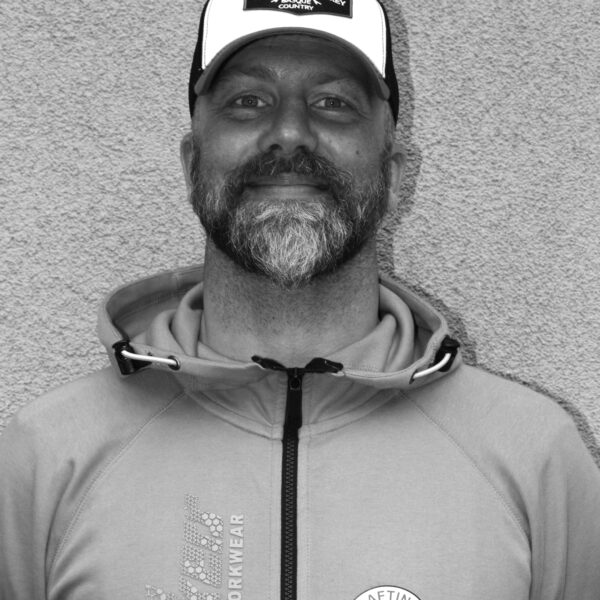 Andrè "Pfanny" Pfattner
Rafting Guide | Canyoning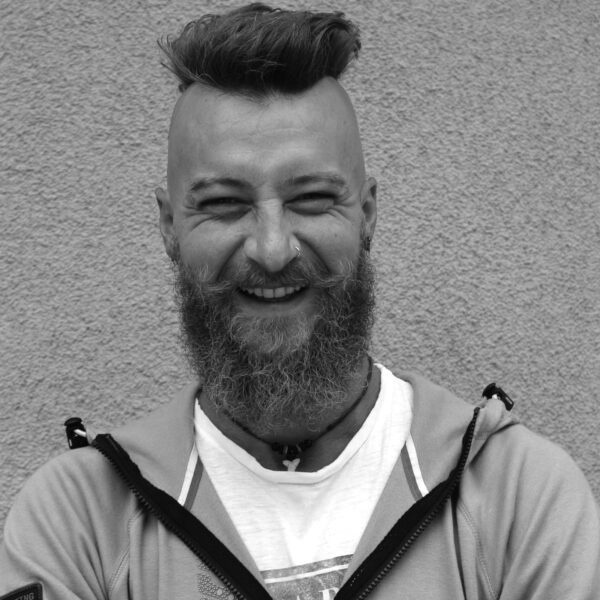 Frederick "Freddy" Kaneider
Rafting Guide · Canyoningguide · Schlauchbootkajak | Campo Tures · Chile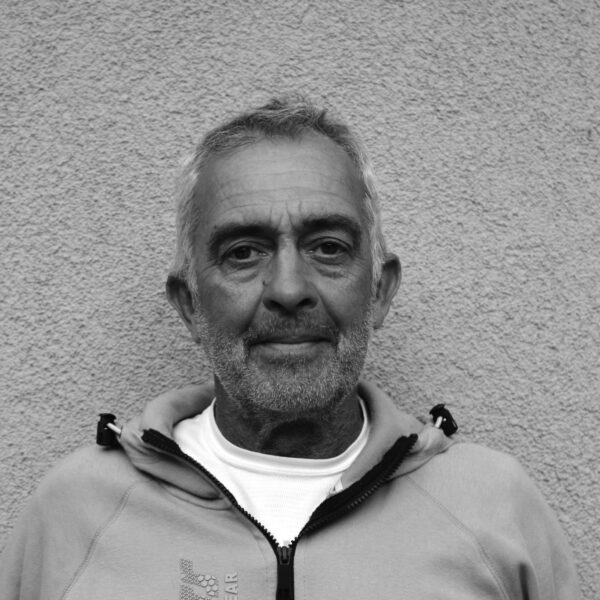 Hector "Preto" Rial
Real Guide | Campo Tures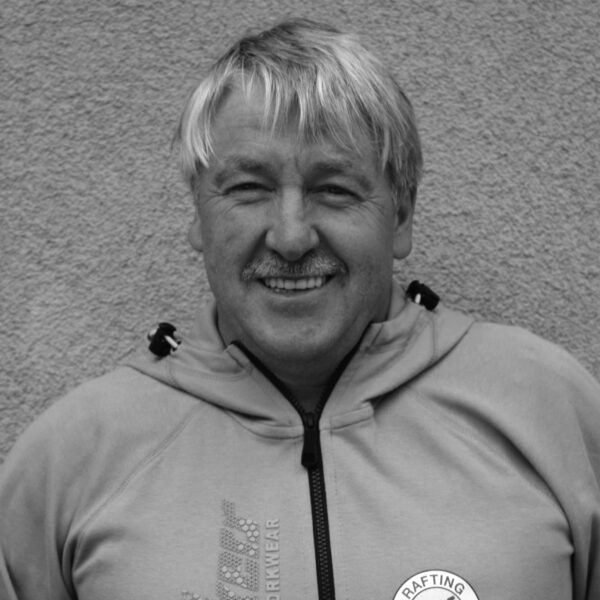 Mainhard "Meini" Leimgruber
Rafting Guide · Kayak | Campo Tures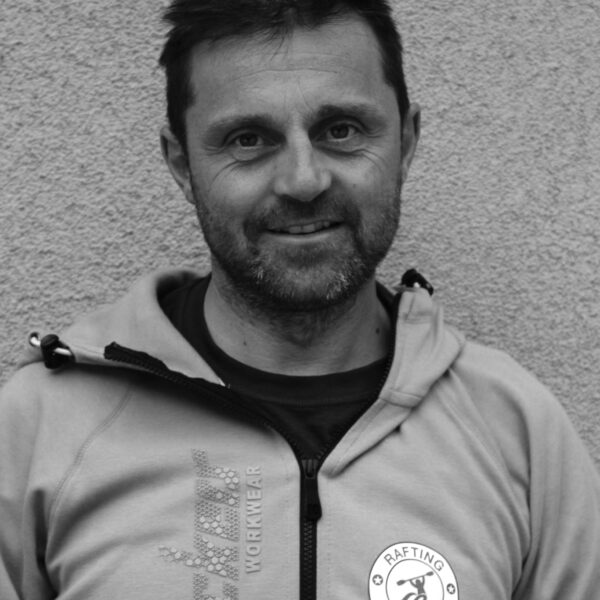 Patrick "Kneisl" Kaneider
Chaffeur · already with us for 35 years! | Campo Tures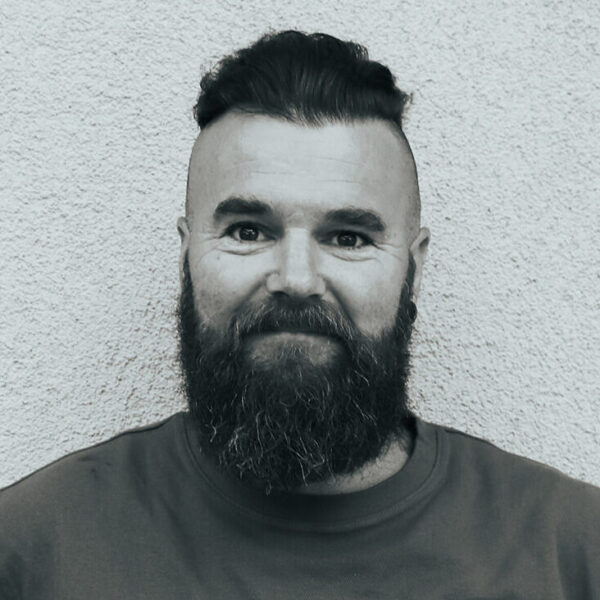 Franz "Franky" Reichegger
Chaffeur | Campo Tures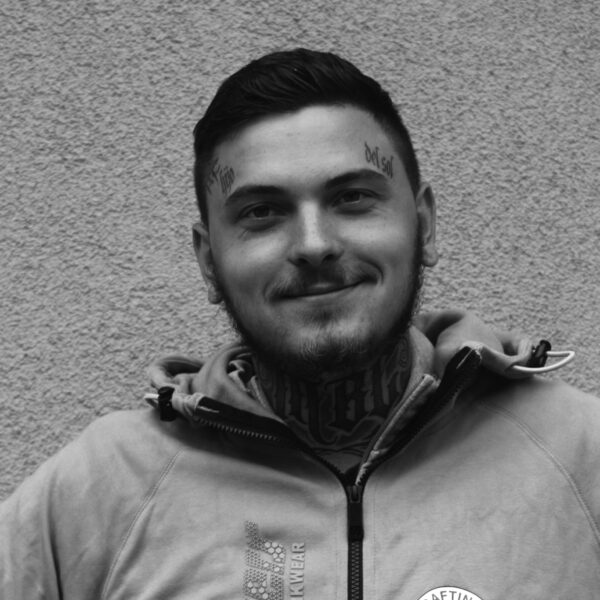 Jakob Hofer
Chaffeur · Assistant | Campo Tures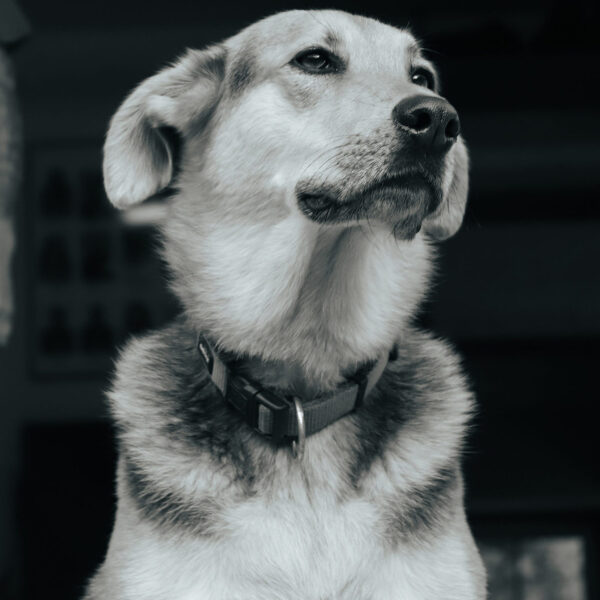 Luna
Assistant | Campo Tures
Our meeting points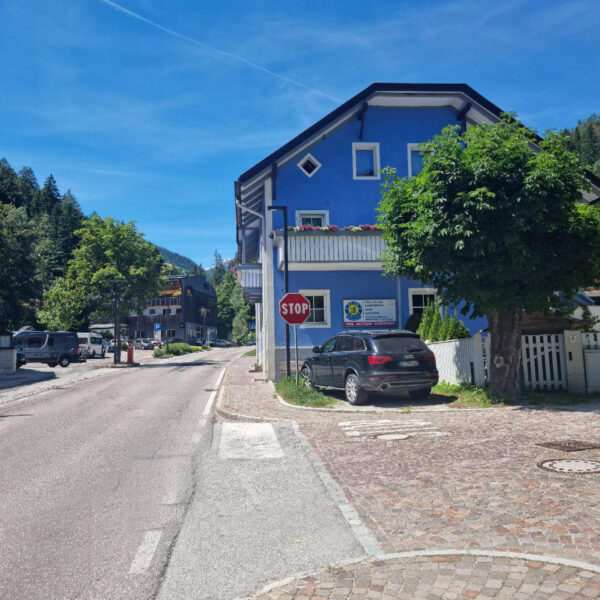 Our headquarters and meeting point for the Ahr and Canyoning - Tours
Rafting Club Activ
Via Aurina 22
I-39032 Campo Tures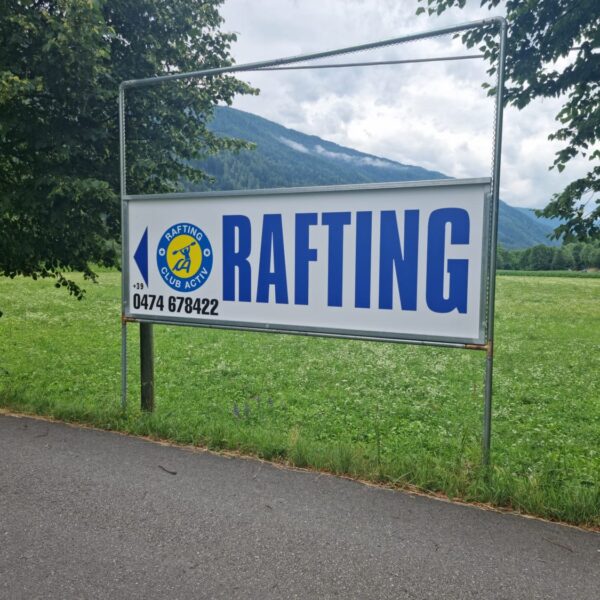 Our secondary base and meeting point for Rienz and Eisack tours
Rafting Club Activ Rienz/Eisack
Zona sportiva San Sigimondo
39030 San Sigimondo, Ilstern