Ditch the routine
dive into adventure!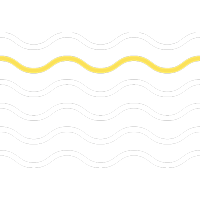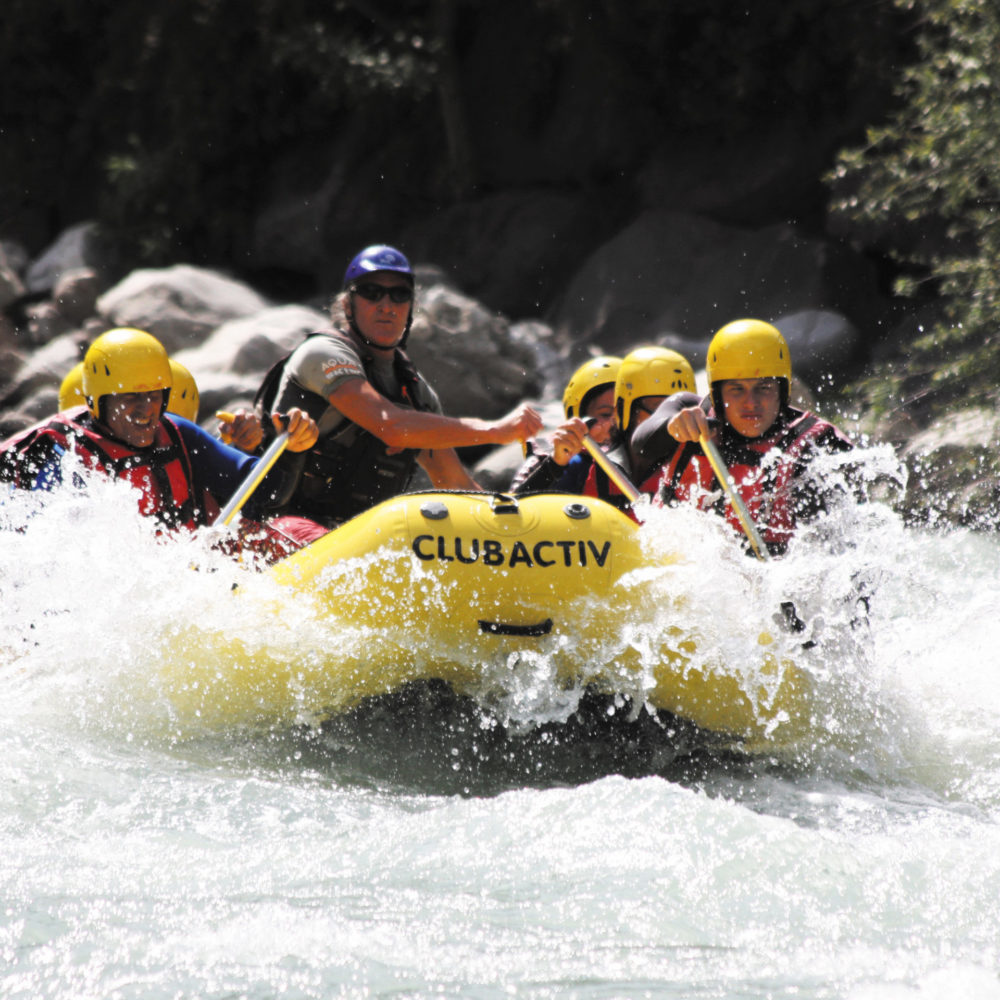 Ditch the routine and dive into adventure!
Challenge yourself on the turbulent waters of South Tyrolean rivers! Take an adventurous rafting tour and climb or paddle through deep gorges. Here at Rafting Club Activ we have been offering unforgettable experiences in unspoilt natural settings for over 30 years! Whether you are looking for an adrenaline-filled daredevil feat or a family-friendly adventure, we have something for everyone. We will assist you in your choice of level: from day-trips to whole weekends, we offer professional guidance for individuals and groups, so that everyone can explore the unique beauty of South Tyrol's natural landscape at their own pace.
News
We're ready to start again!
Lockdown is over and we can now resume our white water activities. Our first priority is to ensure the maximum level of safety and health protection. This is where we need your help: please remember to follow distancing rules and wear your face mask. We thoroughly sanitise our equipment after every use according to the strictest hygiene standards.
We look forward to meeting you!
The team at Rafting Club Activ
Book now